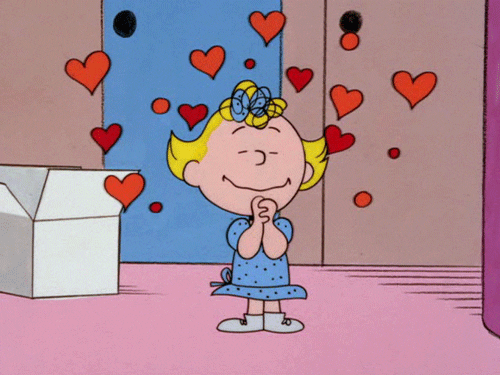 Valentine day is very near and all the couples now planning various ways to celebrate this day of love. But what for those who are single? If you are single then also you can celebrate the valentine day. So don't be upset we are giving you some ways by which you can make this day enjoyable and memorable. The ways are as following:
Yes, you can throw a party on Valentine day. You can invite your friends and enjoy by dancing and eating some delicious food. Of course if your friends will be single they would love to come to the party and enjoy.
-Watch movie in home or in theater
Don't let this day boring at all. So what if you are single. Go watch movie in a theater or you can also watch your favorite movie in your home. A late night movie in your home with the gang of friends is not a bad idea and don't forget to prepare the popcorn if you are planning to watch movie at home.
If you are a boy or a girl you can treat yourself with a delicious food prepared by yourself. Prepare a delicious dish and treat your friends and family also.
-Do that you never done it before
On this valentine day you can do something that you never done it before but always wanted to do. If you love bungee jumping, skydiving or paragliding then you can go for it.
Yes you should try to ask your crush out if you are single on Valentine day but ready to be mingle. You should become brave and bold and ask out your crush for a meeting casually. If you will ask your crush to go out then who knows if he or she will say yes then Valentine day can be your lucky day.
If you are a girl and love to play games then you should sleep with a night game. You can do the pyjama party with your friends and have a wine. You can also plan to play the secret valentine game. For example you can be a secret santa, you and your friends exchange gifts and be each other's valentine.
-Spend time with your family
What can be better then to spend this day with your family? If you love your family then you can spend quality time with them because Valentine's Day is all about to spend time with your loved ones. You can plan a dinner with them or go out for a picnic.
Last but not least, don't forget to love yourself on this Valentine Day. Not only on the valentine day but all time you should love and appreciate yourself. It doesn't matter that you are single, you can celebrate this day by falling in love with your singlehood. If you want to love someone else, then first you should love yourself.