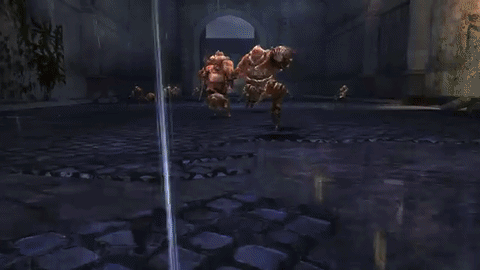 You have seen that nowadays Google Play Store is full of a range of Android Games as android gaming is getting more and more popular. There are immense gaming options available on Android. So, here we are giving you a list of Best Android Games for 2017 which you must play and enjoy.
Pokémon Go is played by people all over the world
and was released in
July 2016, developed by Niantic. In a very short time this game become very popular and is based on the augmented reality in which you walk into the real world. You can also use Pokemon device for catching Pokemons and hit up the Pokestops for restocking on items.
Crashland was released in 2016 and is amongst the best Android games ever made.
It features basically an intergalactic trucker which finishes up crash landed on an unfamiliar planet. The player in this game has to build a base collect several items then craft them and finally save the world from an evil plot. This game contains many hours of content and there are no in-app purchases for getting in the mode.
Soulcalibur is one of the more identifiable as well as well-liked fighting franchises on consoles. The real title has been ported to Android with huge achievement. In this game you will see the good graphics and will definitely enjoy the time attack, arcade and very difficult additional survival. Furthermore, this game all adds up to questionably the most excellent fighting game experience on mobile.
Download price: $13.99


Sky Force Reloaded game follows the critically highly praised Sky Force 2014 game and is reloaded with the dazzling graphics, frantic gameplay as well as an improved system that will force you to come back and playing for hours. In this game you have to collect the medals for entering into the new mission.
Clash Royale game is developed by the makers of Clash of Clans and relies on the social feature of joining a clan, which helps you in upgrading your King Level and cards for dominating your enemies in the ground. In this game there is no time restriction for battling and is designed in such a way so that you can spend many hours in playing this.
If you are looking for a challenging game with full of fun then Star Knight is the best game for you. This game consists of tough opponents, beautiful graphics as well as perfectly designed levels. Apart from this, star Knight is a game you should not sleep on as each world in this with a seriously hard boss battle.
This is one of the most popular games which you download easily on your Android phone. This game is based on simple mechanics and where you can be a king for a day and run a kingdom by interacting with the witches, advisors, citizens and others. You will surely enjoy this game and is an ideal pick up and play game to kill some time.